Resources To Assist You On Your Journey of Health & Wellness…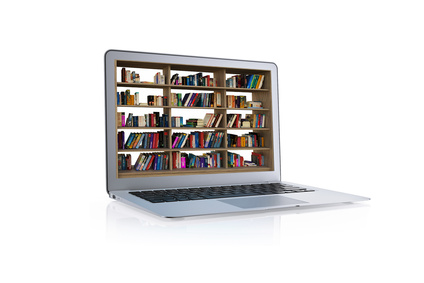 New Research On Treating Diabetes and Diets:
In our Busting The Myths About Diabetes free special report, we included much research and have provided this below:
Here are some of the links for you to check out:
D C Willcox, G Scapagnini, B J Willcox. Healthy aging diets other than the Mediterranean: a focus on the Okinawan diet. Mech Ageing Dev. 2014 Mar-Apr;136-137:148-62.
D C Willcox, B J Willcox, H Todoriki, M Suzuki. The Okinawan diet: health implications of a low-calorie, nutrient-dense, antioxidant-rich dietary pattern low in glycemic load. J Am Coll Nutr. 2009 Aug;28.
M Cnop. Fatty acids and glucolipotoxicity in the pathogenesis of Type 2 diabetes. Biochem Soc Trans. 2008 Jun;36(Pt 3):348-52. doi: 10.1042/BST0360348. 
A K Leamy, R A Egnatchik, J D Young. Molecular mechanisms and the role of saturated fatty acids in the progression of non-alcoholic fatty liver disease. Prog Lipid Res. 2013 Jan;52(1):165-74. doi: 10.1016/j.plipres.2012.10.004.
L Wang, A R Folsom, Z J Zheng, J S Pankow, J H Eckfeldt, ARIC Study Investigators. Plasma fatty acid composition and incidence of diabetes in middle-aged adults: the Atherosclerosis Risk in Communities (ARIC) Study. Am J Clin Nutr. 2003 Jul;78(1):91-8. 
E W Kraegen, G J Cooney. Free fatty acids and skeletal muscle insulin resistance. Curr Opin Lipidol. 2008 Jun;19(3):235-41.

"Thank you Brenda for helping me to get and stay on the right path to treating my Type 2 Diabetes… I am feeling better, my blood sugars are down, have lost weight and have been able to decrease my insulin. Now there is hope!" CH from AZ

What are you wanting to create in your life?
Find out how we can assist you… Click here to receive our Optimum Gut Health Clarity Session.
We have found these resources helpful on the journey of treating Type 2 Diabetes:
Metric Conversion Calculator
This will help you convert grams and kilograms to ounces & pounds. Visit www.Metric-Conversions.org
Calorie Counter App
Calorie Counter MyFitnessPal where you can log your meals quickly and easily – great way to keep track.
All you have to do is:
Visit Your App Store
Type in myfitnesspal (1 word) and find this app to download.
You can also visit their website:
Click here to receive our Optimum Gut Health Clarity Session