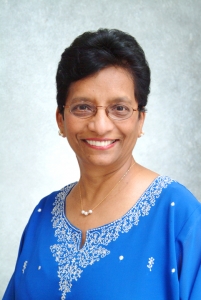 Hello, I'm Brenda Blindenbach and I believe in contributing to a greater cause, making a difference, adding value or making an impact. My life purpose is to help others. I bring understanding to raise your vibration, giving you a new awareness to assist you in moving forward. I support you. My mission is to teach and heal. I am approachable. I share ideas. I am a compassionate listener. I connect. I am a team player.
I enjoy taking the pieces of your puzzle and fitting them together so that you can connect with your true self. I do this by sharing my life experiences and responding to your needs. I feel comfortable working behind the scenes to support your success. I am very family oriented. I spend time with you, serving as an example and inspiration for your growth.
Through life's challenges we often lose who we really are. We forget how valuable and beautiful we are. Through my teaching and healing, I can help you reconnect with your authentic self and live the loving essence of your life. That is why we are all here. I can help because I believe that nothing is impossible and optimum health is achievable.
I'm a Certified Emotion Code Practitioner, Health and Wellness Coach
I've worked as a Holistic Practitioner for over twenty years helping transform lives. I facilitate the release of imbalances which are contributing to living in the past, lack of abundance, dis-ease, depression, pain, relationship struggles, stress, discontentment, and much more.
I do this through a combination of techniques including The Emotion Code, and Energy Balancing By Numbers. Our bodies are powerful healers. I can help you return to physical, emotional, mental, and spiritual wholeness. If you are seeking a loving health professional, I'm here for you.
A good place to start is with Your Complimentary Optimum Health Intro Session.
If you haven't done this already get the Busting The Myths About Diabetes Free Special Report.
Remember that at your core you are magnificent, powerful and awesome!
Brenda Blindenbach
Certified Emotion Code Practitioner
Health and Wellness Coach